HISTORY OF THE CLUB
Wigton Dog Training Club was formed and registered with the Kennel Club in September 1969 by John and Kitty O'Hara, Barry Frizell and Pat Wilson when classes were run in the local Secondary Modern School.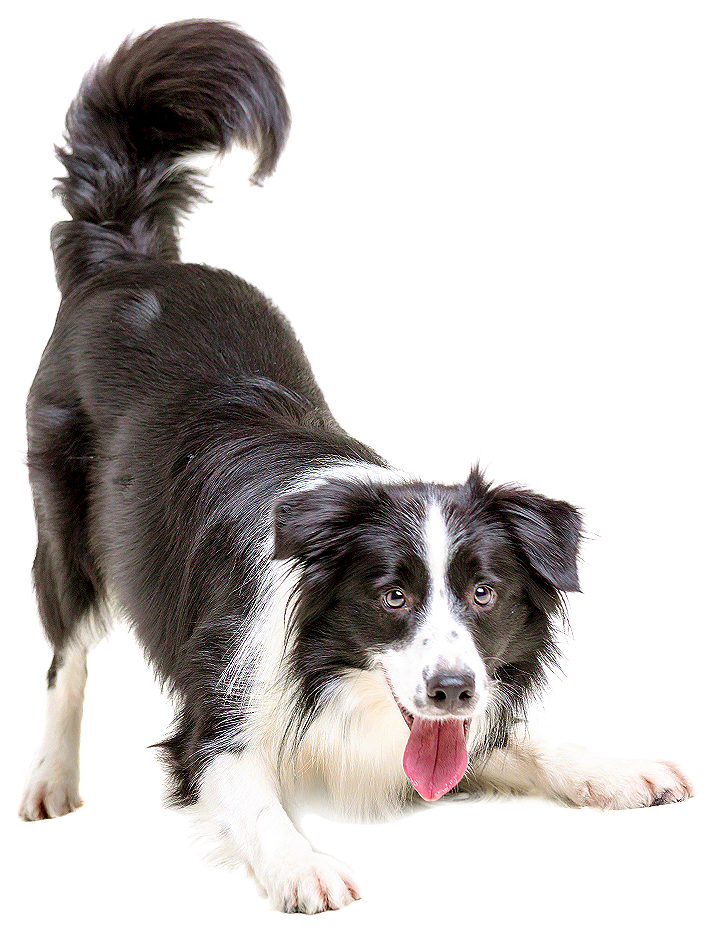 Although it was formed primarily as a competition club to cater for local handlers who wished to participate in competition, it has a large pet element with members from a large surrounding area stretching from Keswick in the North Lakes up to the South of Scotland.
The club currently has approximately 60-70 members, a large number of which compete at various levels in obedience with over 40 dogs. Handlers over the years have qualified to compete in the Obedience Championships, the Interregional Competitions and the KCJO events at Crufts.
At the last count, some eighteen members are qualified to judge at open and championship level with non-competitive members often lending a hand stewarding and score boarding whenever required. The ultimate compliment to the club was when its secretary and Trainer were invited to judge the 2000 Obedience Championships at Crufts.